Cape Breton University (CBU),
Novascotia, Canada

CBU , located on the Cape Breton Island is on to more than 400 students pursing abroad range of degree, diploma, certificate and trades training options.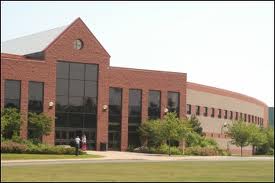 The university is committed in the field of applied research, which is supported by several research institutions provides a wealth of technical assistance to business and industry. Tradition, academic excellence, student satisfaction and innovation are the pillars of CBU's distinctive blend of degree and certificate programs.
CBU ranks #1 in Canada for "Total Educational Experience" and for "Quality of Teaching and Instruction" (MacLean's Graduate Satisfaction Survey,2006)